No Fake Listings. 100% Original Products. 7 Days Warranty on all products. Delivery time 2-4 days with Free Delivery.
Shop ultra high beam with red blue strip for limited time offer and limited stock.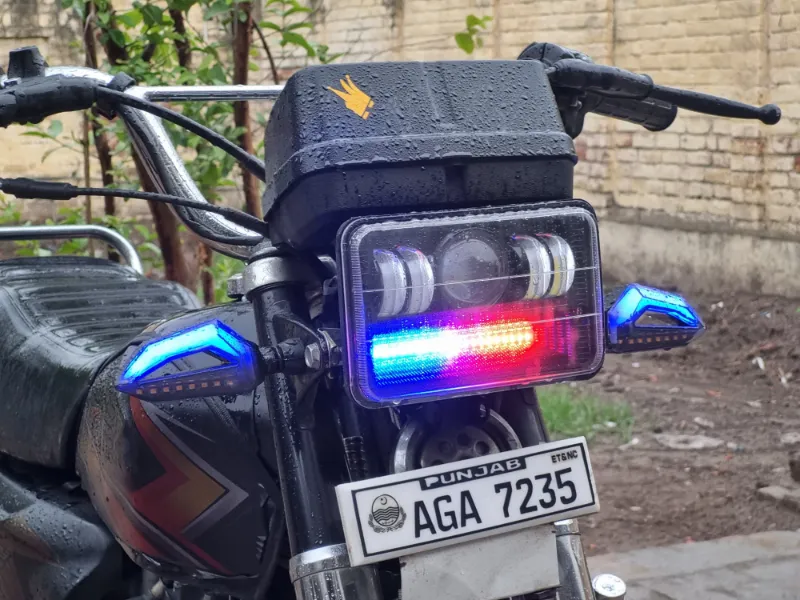 Our most popular products
We pick the very best so you can be assured of the quality. There can be no compromises when it comes to materials, ease of wear, and durability.